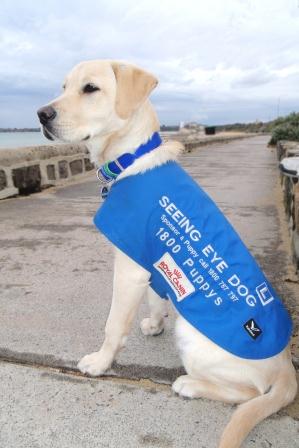 Seeing Eye Dogs, a division of Vision Australia, is the only national breeder, trainer and supplier of Seeing Eye Dogs.

Seeing Eye Dogs is very proud of what they have achieved in more than 50 years of service. 
With services, staff and facilities not duplicated, they are able to run a national organisation both efficiently and cost effectively.

Find out more about the Seeing Eye Dog Program here.