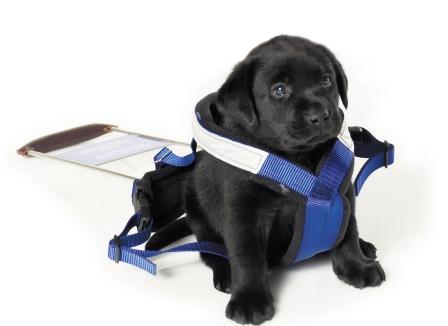 Seeing Eye Dogs relies on the support of volunteer Puppy Carers to provide loving homes for our puppies for the first 12 to 15 months of their lives.
Puppy Caring is a demanding yet very rewarding role and sees many carers return time and time again.
We are always looking for more Puppy Carers as well as Temporary Dog Carers to help us during the important early development and training of Seeing Eye Dogs.