25 October 2019
Over the past month, staff from Vision Australia Seeing Eye Dogs have been fortunate to attend two prominent international working dog conferences.
These have been great opportunities to ensure that Seeing Eye Dogs is maintaining best practice and are on the cutting-edge of working dog training and technique.

The 5th International Guide Dog Clicker Conference was held in California and run by Guide Dogs for the Blind (the training school where our own Chief Instructor Patrick and Senior Instructor Caitlin were trained).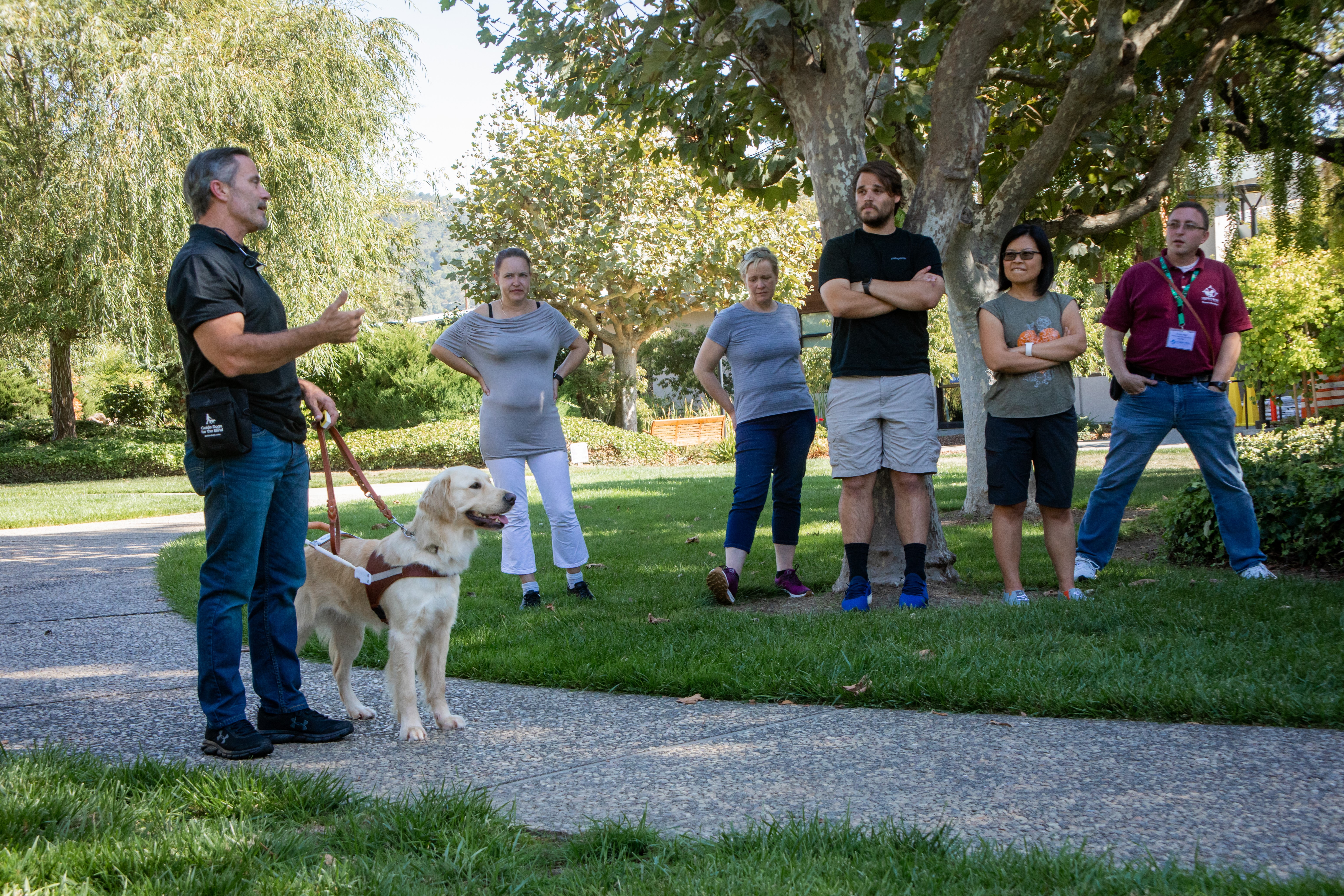 This conference served as a fantastic opportunity for a number of working dog schools to come together and share ideas, including better dog handling methodologies as well as developing new ways to empower and improve the efficiency between the dog and its handler.
While it was a great opportunity for our staff to learn, we shared some of our own findings with the other schools present. Much of this was related to our work in puppy development and puppy caring, as well as our ongoing research partnerships with Monash University and LaTrobe University.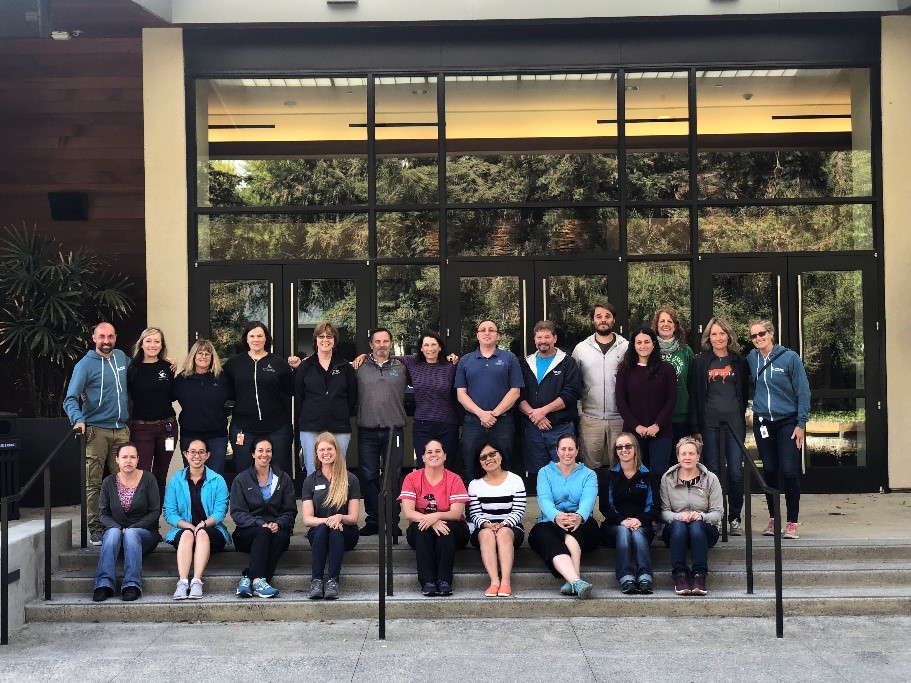 Two other Seeing Eye Dog team members attended the 11th International Working Dog Conference in Stockholm, Sweden. This conference is run by the International Working Dog Breeding Association and occurs annually.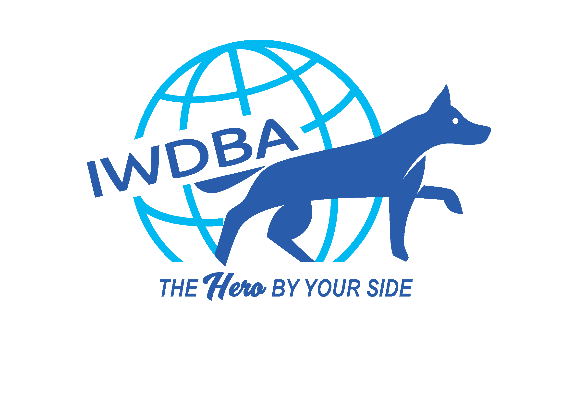 This conference covered issues relating to a range of service animals including medical detection dogs, military dogs, assistance dogs and of course dog guides for people with blindness or low vision.
Topics included innovative training methods, research into health conditions impacting working dogs, novel uses for service dogs as well as veterinary care and husbandry of dogs in service programs.
We were also lucky enough to be invited to visit the Swedish military working dog school during the conference, as well as the KNGF, the dog guide school in the Netherlands.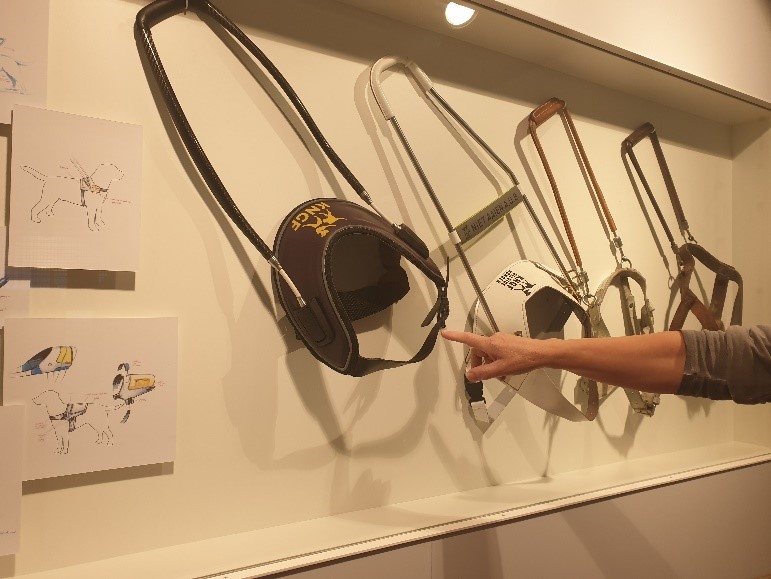 Finally, we presented a poster on screening for elbow dysplasia at the conference which has led to opportunities for collaboration and further research with organisations in the US.
It's opportunities like these that enable Seeing Eye Dogs to stay at the top of our game and to continue to provide our world-class services for our blind and low vision clients back home in Australia.